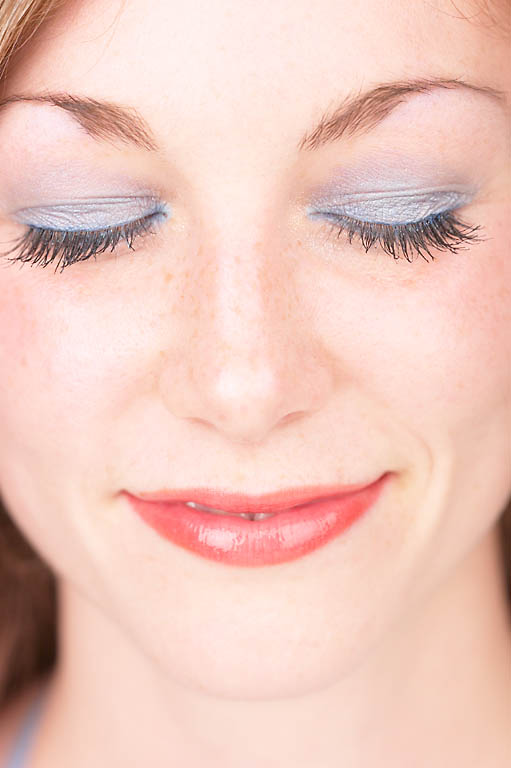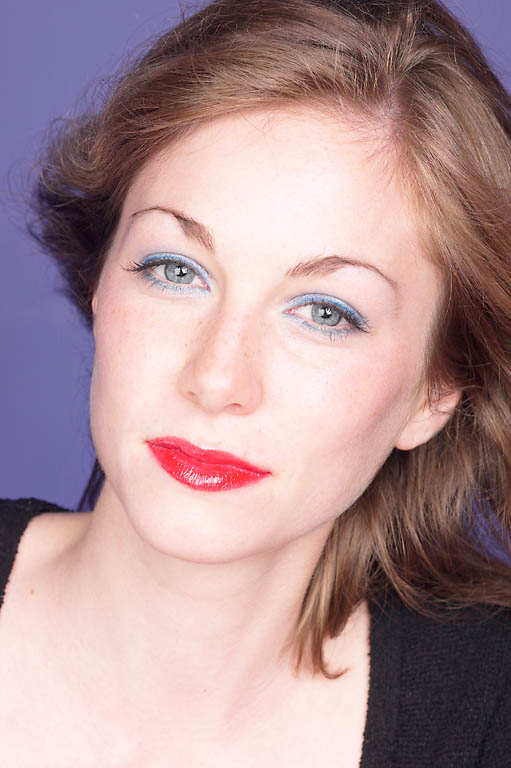 ORCHARD PARK PRIMARY CARE

At Orchard Park Primary Care, we believe all cosmetic procedures including Botox treatments should be done only by a physician.  As a result, all our procedures are done by a certified MD at a comparable cost to other facilities that do not use a physician.

For additional information, call our office at :

(716) 677-4321

You can also visit: 

for interactive samples, videos and more.